Three main transportation offers to meet your needs
Frozen food grouping
We organise transportation of between 1 and 15 pallets in France and Europe
Our main recipients
OOH catering
Wholesalers
Agrifood industry
Large retailer logistics centres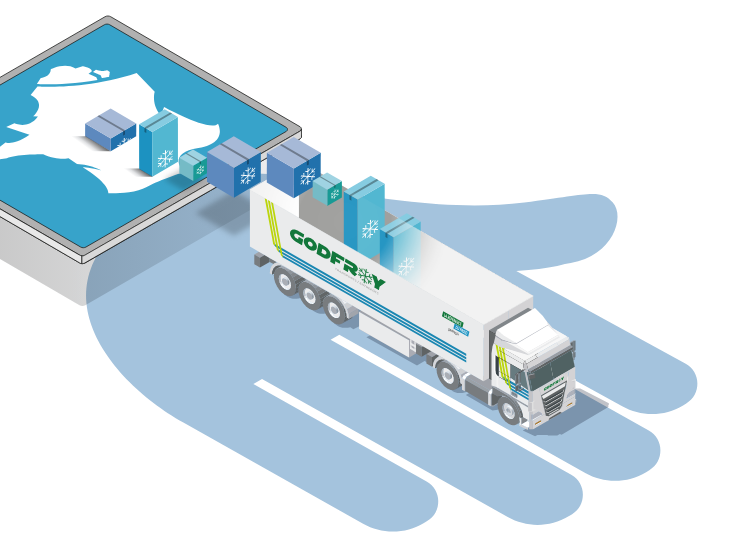 Upstream transportation
Managing
your supply chains
We specialise in multi-vendor supply chains
Pickup using grouping throughout France and Belgium
Massification of all goods at our logistics centres
Grouped delivery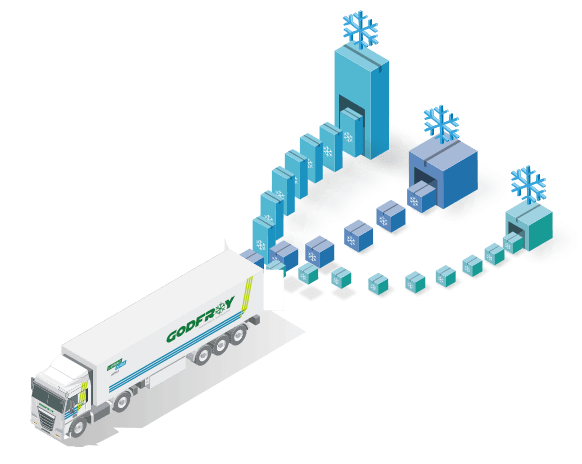 Bundle transportation and full lorries
Our charter service meets our customers' growing need for solutions involving all modes of transportation. Our teams dispatch deliveries in half bundles or full lorries, for all types of goods and to all destinations.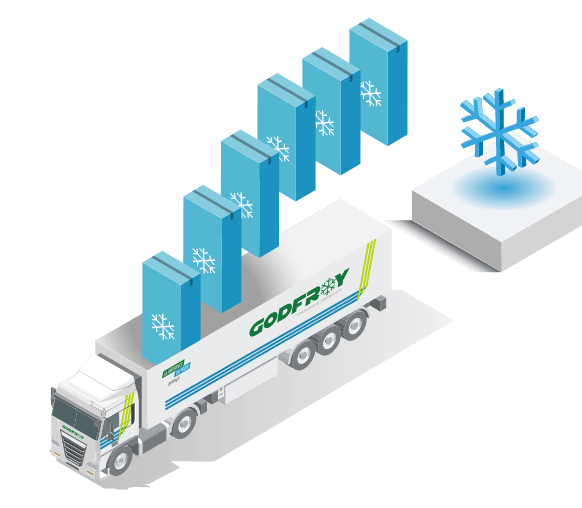 The safety of your goods
Our semi-trailers are equipped with temperature loggers to ensure food safety.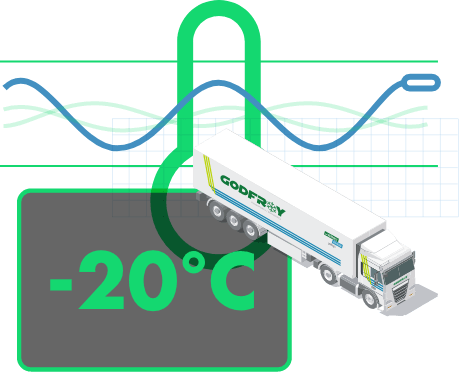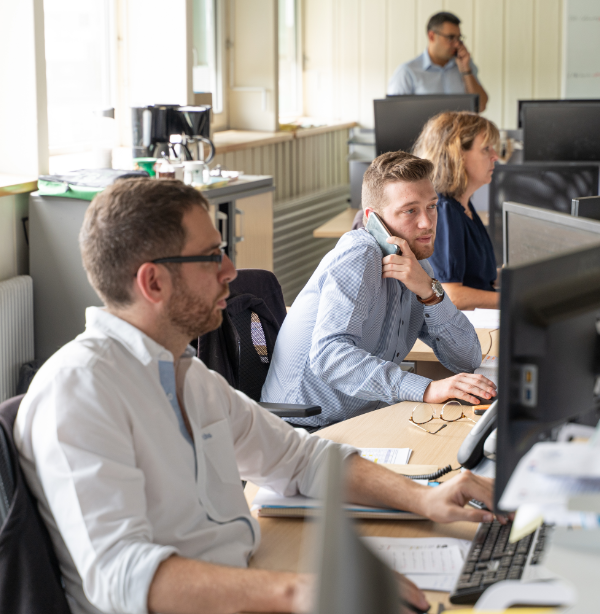 Centralised operations management
All our transportation activity is conducted from a central office in Carpiquet (Calvados), in France. This enables our operations team to coordinate all flows in France and Belgium.
Our equipment
We own all our lorries, and we perform the servicing ourselves, thanks to a team of mechanics and automobile body repairers.