3 warehousing sites
for full
traceability
Our sites
Caen
warehousing capacity
14 500
pallets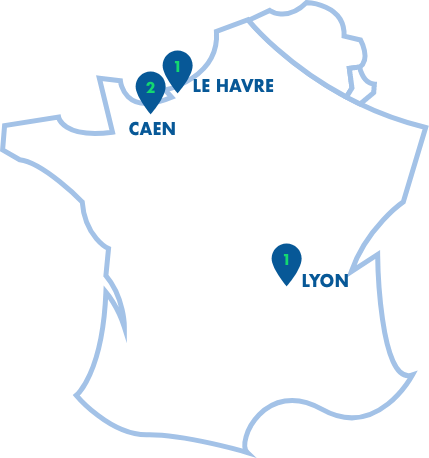 Le Havre
warehousing capacity
4 000
pallets

Coming soon 9000
Lyon
warehousing capacity
4 000
pallets

Coming soon 13000
The quality,
our certification




Perfect batch traceability throughout the supply chain
Quality management based on the HACCP method
AEO Certification (Authorised Economic Operator)
BIO (organic) Certification
Stock management
In addition to mastering traditional services, Godfroy stands out from the competition thanks to its offers:
Unloading and loading containers loose containers
Customs Storing/Warehousing
Parcel picking
Reconditioning in an authorised workshop
Enhanced checks on delivers, in accordance with your specifications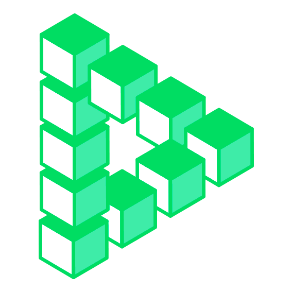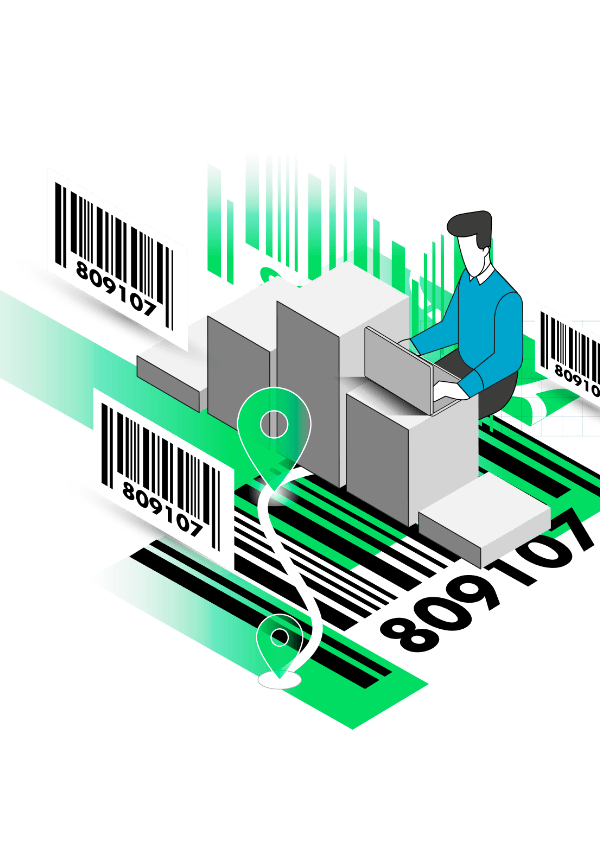 Our IT systems
We have a custom WMS that offers our customers high-level tracing capabilities.
Order placing possible by EDI
Automatic document dispatch (entry dockets, exit dockets, stock status, alert MDD too short, etc.)
Sending personalised statistics as often as you require
Consultation of your stock and the order history on our website
Blocking of batches
Complementary services to our transportation services
Our TRANSPORTS GODFROY service enables flows to be organised upstream (stock procurement) and downstream (distribution service in France and Belgium). Our offers are complementary.